COMMUNICATIon
Communicating the complicated

We pride ourselves on designing innovative, creative and engaging communication programmes for organisations that want to engage their members in their valuable employee benefits.

Pensions | DB Transfers | Financial Wellbeing | Benefits Portals

Your employees don't want to be bogged down with the details of their pension and benefits. They simply want to know what's in it for them!
From videos and animation to print, it's all about engaging through simplicity and that's what we specialise in.
'We don't have enough money to save into a pension at the moment.'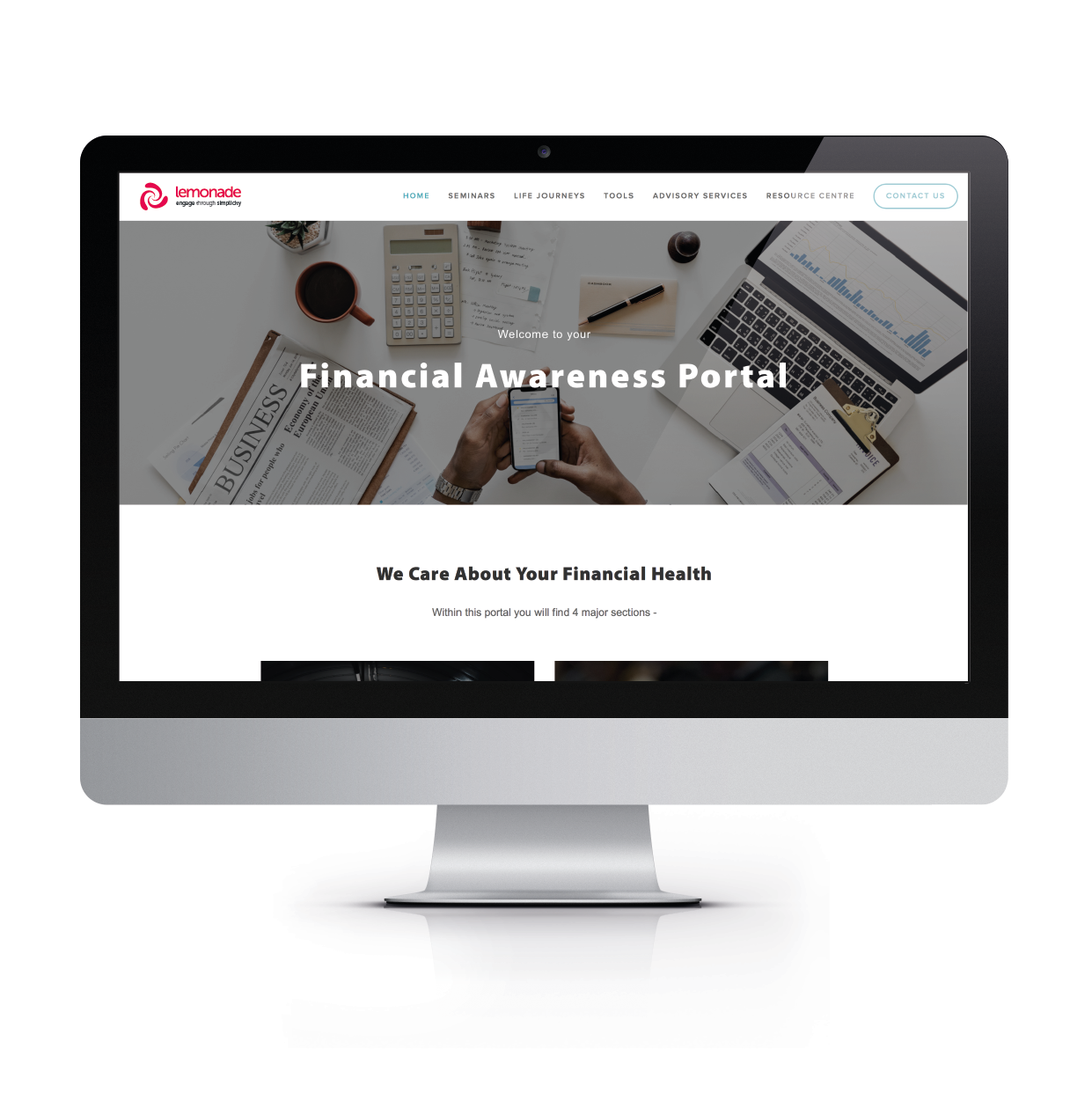 To maximise engagement in your employee benefits, it is essential to have all the information available to your employees in a one user-friendly, accessible place.
We specialise in designing bespoke web portals to be the central hub of your communications strategy.
See how we helped one of the world's leading investment managers communicate pension allowance change with their high earners, creating a £1,500,000 TAX SAVING!
GUIDE TO COMMUNiCATING PENSION FREEDOMs
Combining what we learnt from our research as well as our expertise in this area, we have created a comprehensive guide to communicating pension freedoms!