Benefits communications that engage with your employees.
The Challenge
People like being rewarded, it's human nature. So it makes sense that a lot of companies invest heavily in their employee benefits to attract and retain the best talent.
Many employees today think that their benefits are just as important as their salary, and would move to another company for a better benefits package.
A lot of companies are aware of this and have a great range of benefits on offer. The piece of the puzzle that is often missing though, is good communication of these benefits to increase employee understanding, awareness and appreciation.
Our Solution
Our thorough approach to developing your benefits communication strategy will ensure your benefits are working as hard as they can for you.
A happy workforce leads to higher productivity, lower absenteeism and a fantastic culture.
We can help you with everything from focus groups and audits to branding, targeted campaigns and story telling.
We will track and monitor all progress along the way to make sure we are getting maximum engagement for your investment.
Example of a benefits survey we did as part of developing a benefits week.
1. Audit
A review of your current employee benefits communication activity which could include; current engagement level, branding, tone of voice, channels and investigation of any gaps or barriers.
2. Research
We can facilitate research within your workforce to gain key insights which will ensure the success of your benefits communications. This could include focus groups, 1-1 interviews and surveys.
3. Segmentation & Targeting
We define each audience through segmentation and audience profiling, enabling us to send targeted communications to each group.
4. Communications plan
Our experts will develop a full multi-channel communications plan to ensure key messages, branding and tone of voice are embedded throughout your employee benefits.
5. Storytelling
We use compelling copywriting and animated video to tell a story which will bring your employee benefits to life and make them relatable to real life journeys.
6. Data
We will actively monitor data and key statistics to ensure your benefits communications are working as effectively as possible, making tweaks where necessary to get the best results.
Our work
Take a look at some examples of our benefits communications work: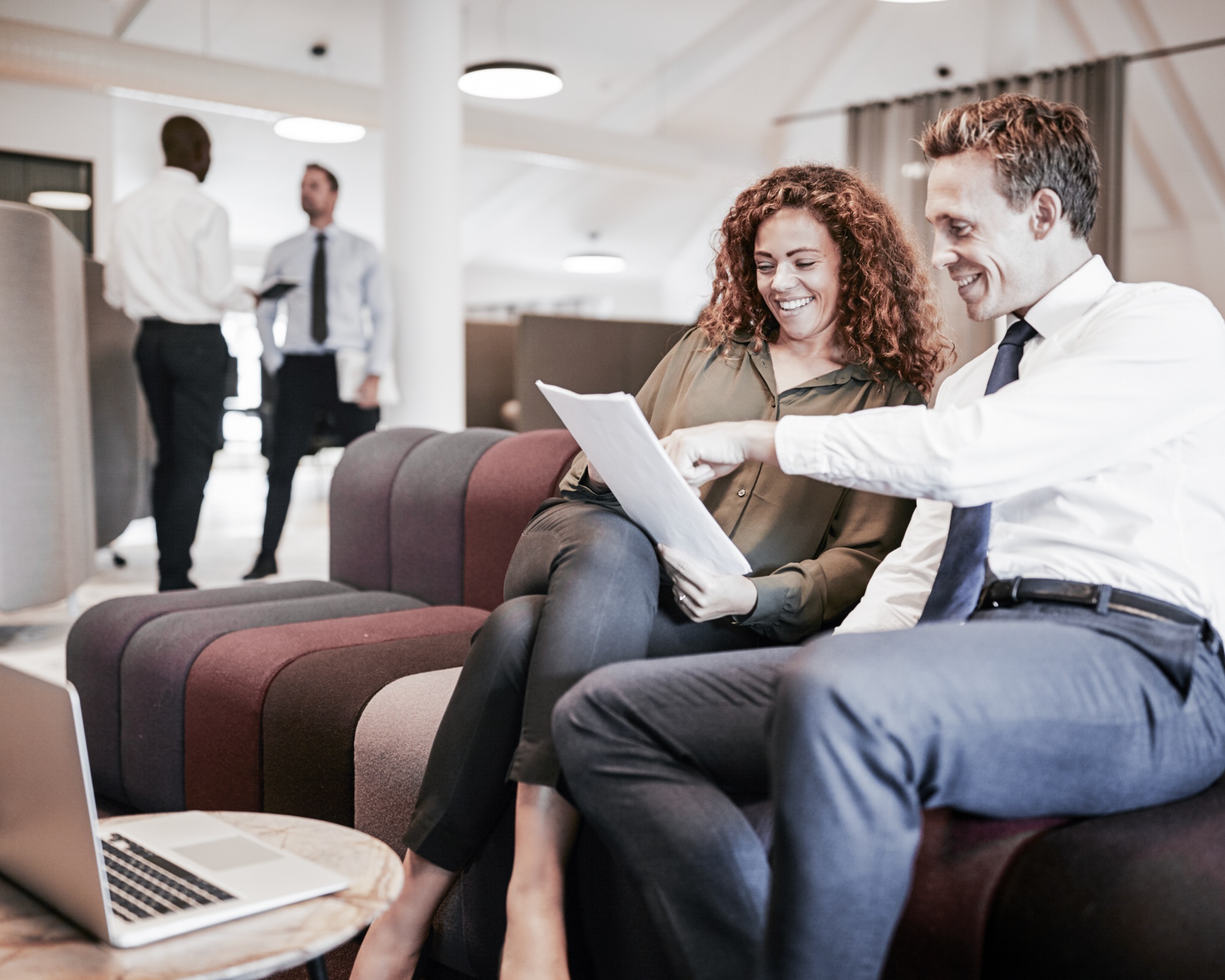 Engagement / Presentation / Benefits Promotion
Creative / Brand Development / Messaging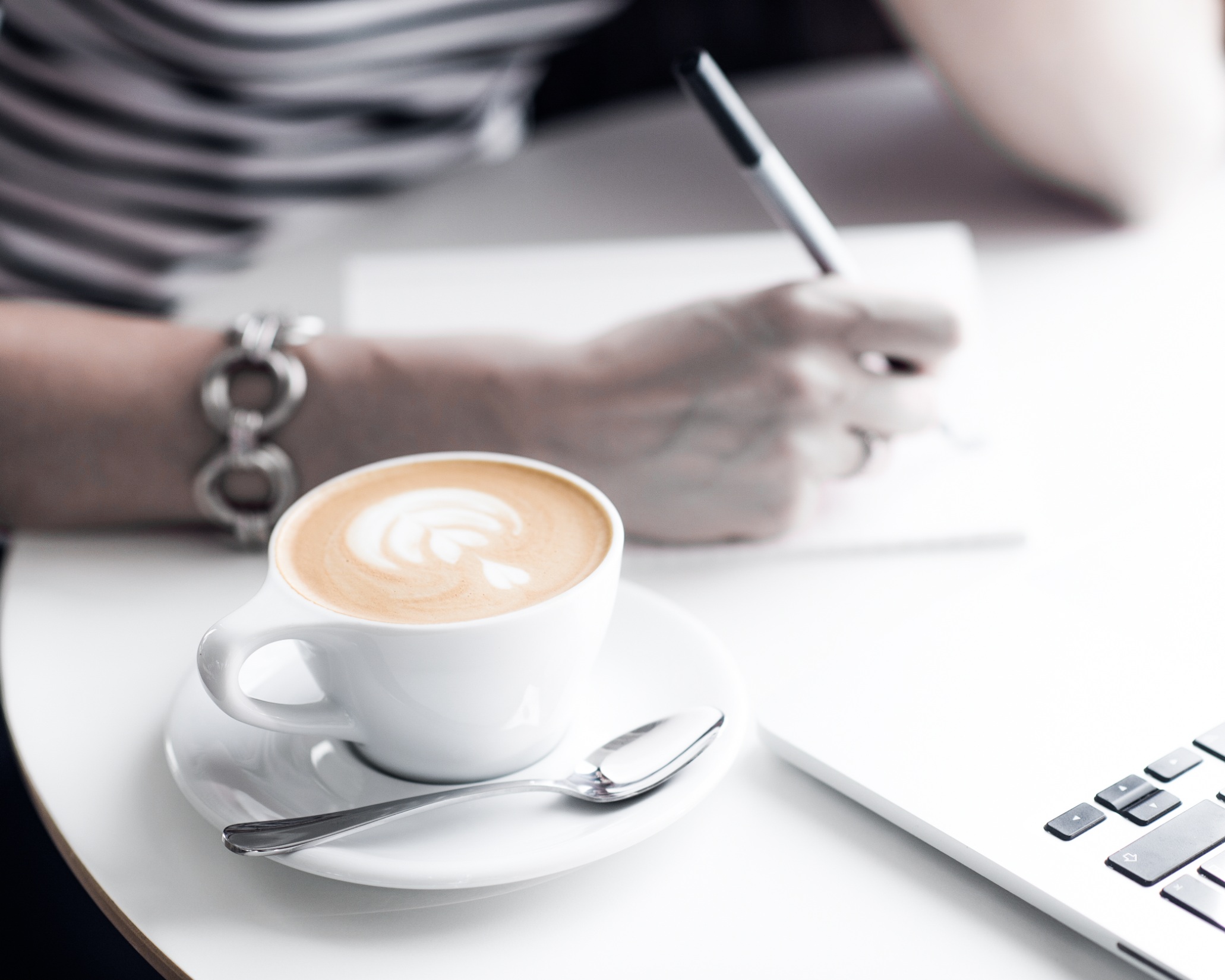 Email / Brochure / Letter / Websites / Articles
Think we might be able to help?